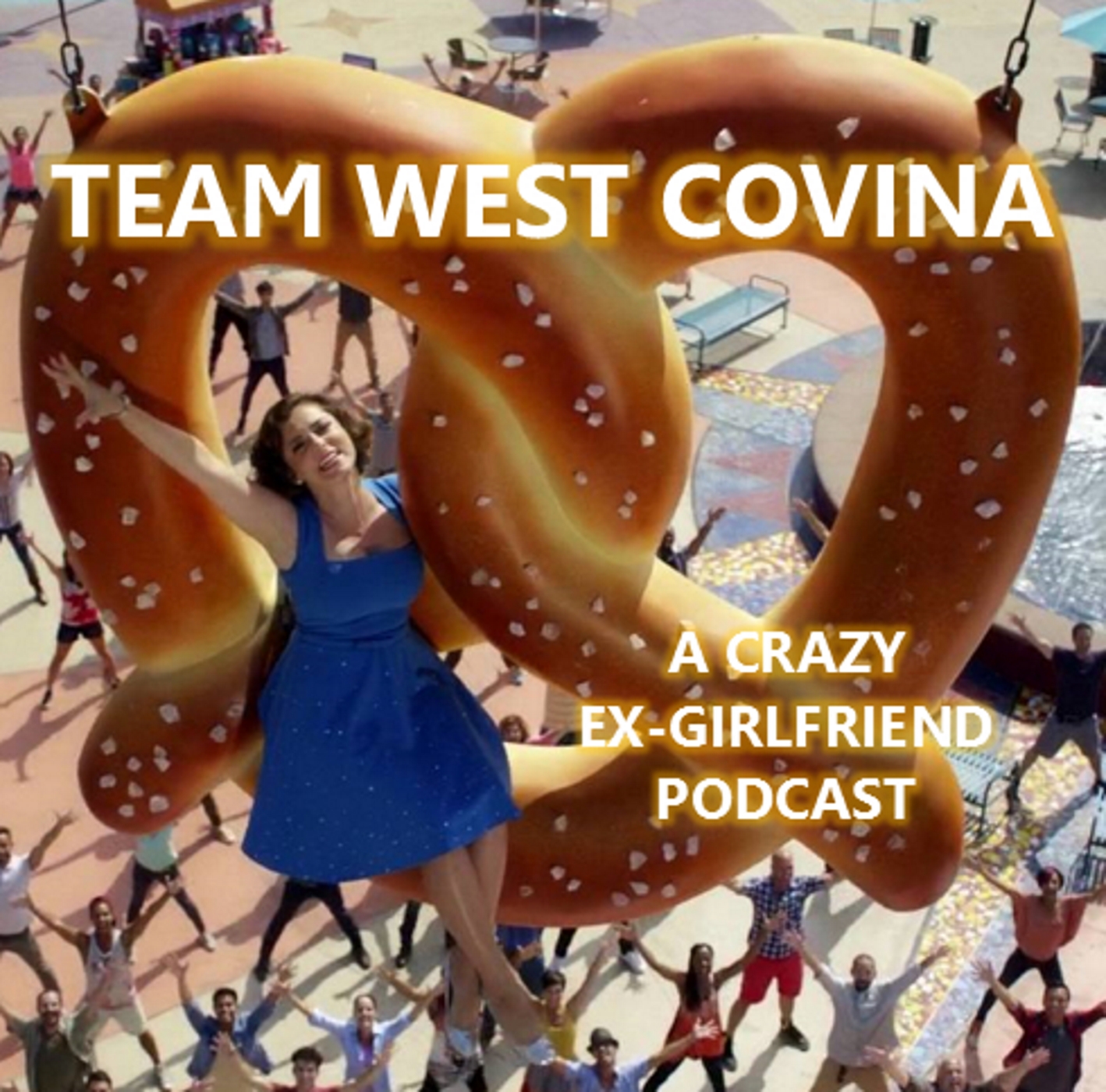 Podcast Questions from this episode (please share thoughts on Team West Covina social media or through private message!):
- How do you think Paula and Scott first met & got together?
- If you'd accidentally sent a text like the one Rebecca wrote, how would you handle it?
Poll Question on Team West Covina social media:
Best food & drink metaphor of the episode:
- Paula & Scott "saving the cork"
- Clumpy cheese (leftovers) = Greg
**SPOILERS** possible from all CXG episodes that have aired.
Are you a Good Person? Donate to Team West Covina's Patreon to help recoup the costs of a podcast!
https://www.patreon.com/teamwestcovina
Aww, thank you!
Team West Covina social media:
http://twitter.com/teamwestcovina
http://facebook.com/teamwestcovina
http://instagram.com/teamwestcovina
Subscribe to my YouTube channel!
https://www.youtube.com/teamwestcovina
Contact: paisley.podcasts@gmail.com or through private message on social media
Links:
Inspiration for "Where is the Rock?":
Twisted Sister's "I Wanna Rock"
https://www.youtube.com/watch?v=SRwrg0db_zY