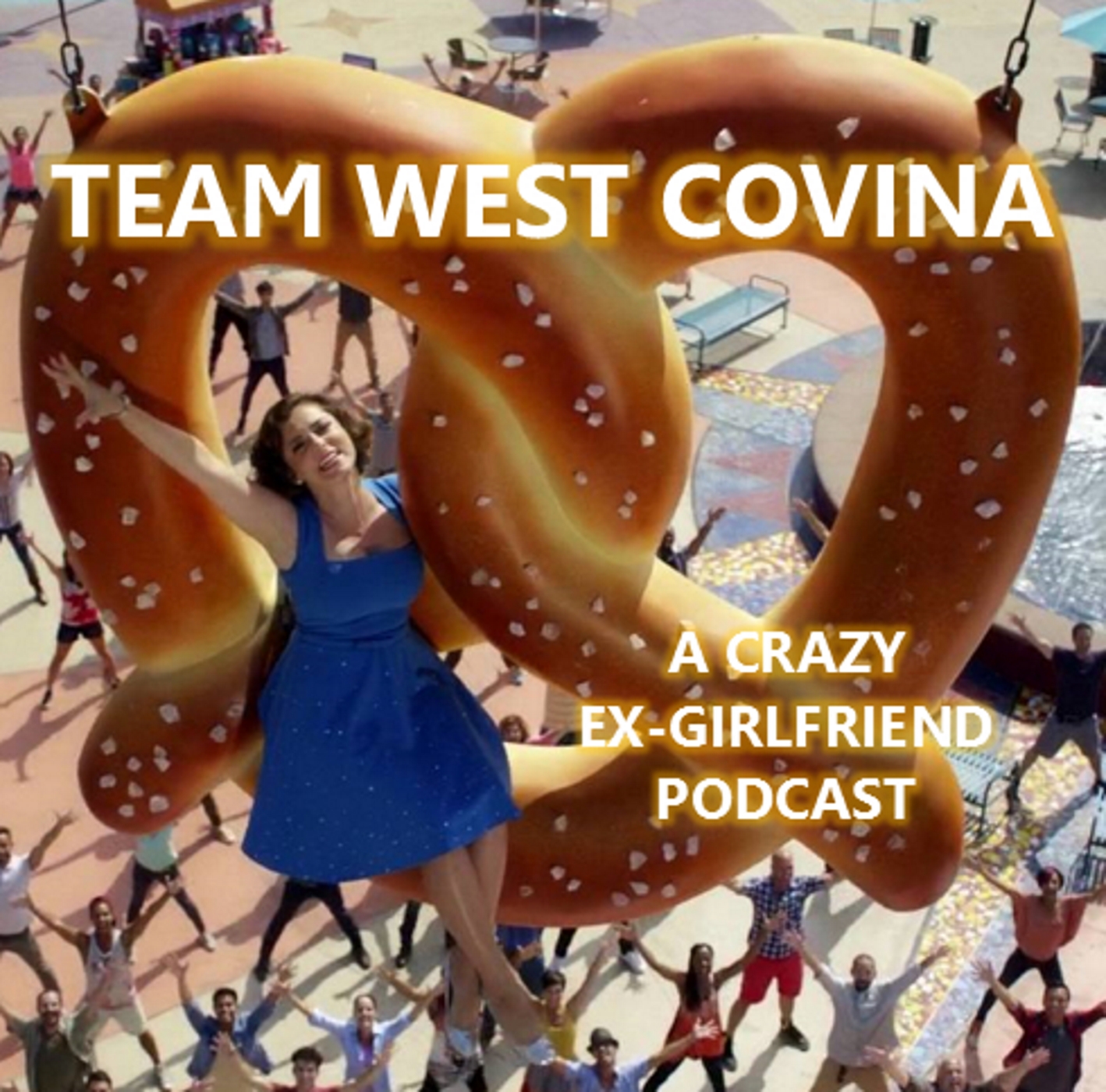 A podcast update on the Crazy Ex-Girlfriend TV special filming on Friday, March 15th and Saturday March 16th, 2019, as well as Crazy Ex-Girlfriend and Jane the Virgin's joint PaleyFest panel on Wednesday, March 20th. (We also visited West Covina again.) Fan discussions of what they'd ideally like to see happen in the CXG finale.
**SPOILERS** possible from all CXG episodes that have aired.
Are you a Good Person? Donate to Team West Covina's Patreon to help recoup the costs of a podcast!
https://www.patreon.com/teamwestcovina
Aww, thank you!
Team West Covina social media:
http://twitter.com/teamwestcovina
http://facebook.com/teamwestcovina
http://instagram.com/teamwestcovina
Contact: paisley.podcasts@gmail.com or through private message on social media
Links:
Greg throwing glitter at Rebecca's dad:
https://www.reddit.com/r/crazyexgirlfriend/comments/b0q5gs/cxg_finale_fan_fic_greg_throws_glitter_at/eigrj9a/?utm_source=share&utm_medium=ios_app